March 10, 2015 - Written by: Guest Blogger
Dear All,
Recently I've undergone a drastic makeover and have gone from having very long hair to having quite short hair!
Everyone in my life seems to like my trendy new hair, however trend is not something I pay much attention to… 
I actually cut off my long, lovely, feminine hair to be able to make a donation for little children with hair loss illnesses (such as those who might be going through chemotherapy). Since it's the time of year for Lent and Ramadan is coming up, I thought about what I could give up.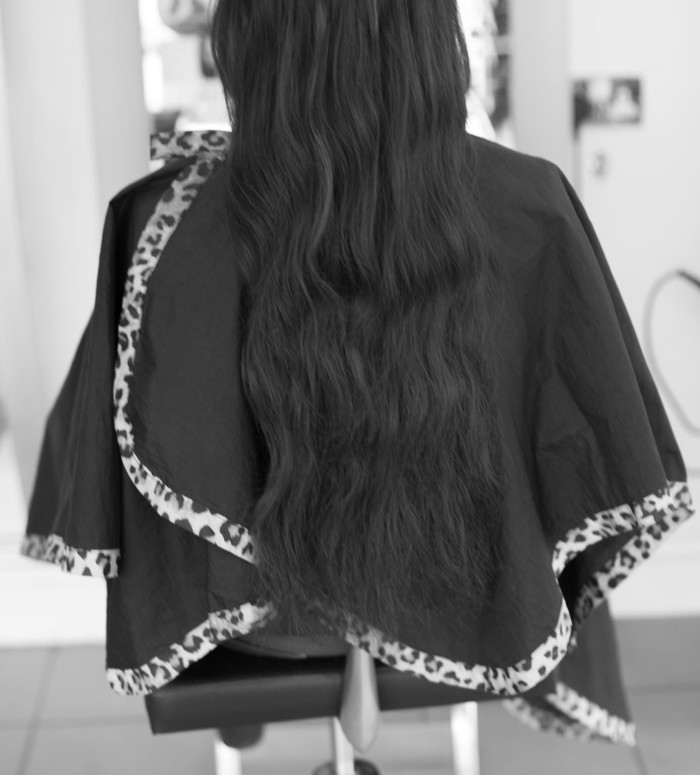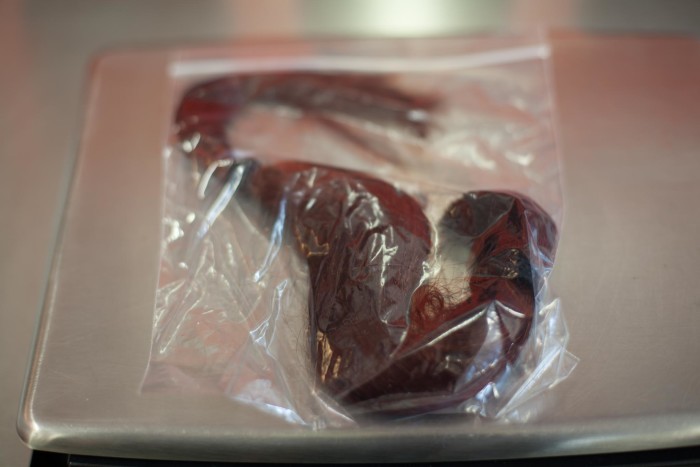 I always had short hair as a child and during my late teens I decided to not bother with it even more and grow it out. My hair had never been a fashion statement for me. It was something that made me feel safe, like on a night out if I put my long hair down I felt that I at least looked okay. It gave me confidence when otherwise I might not have had any. It's something I became very attached to and as I grew up it made me feel like a real woman.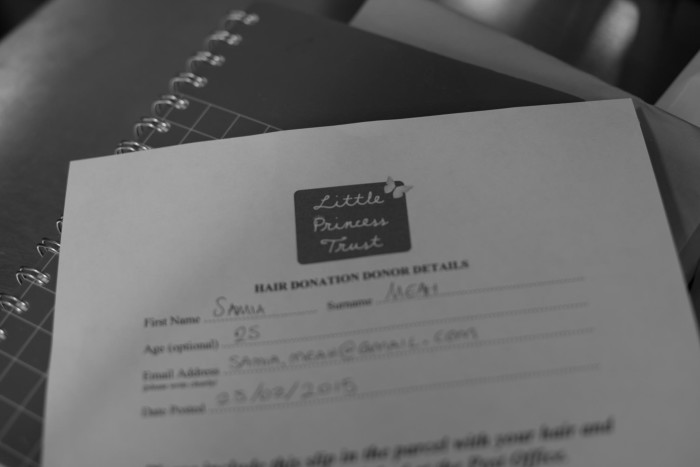 This is when I decided it would mean a great deal if I were to donate it to someone who'd also feel special if they were wearing my long hair instead, to someone who needed their confidence boosting more than I did.
The hairdressers I went to are called Neelams, who are based in East London and they were amazing! They looked up the facts and made sure we did it right. They even gave me a discount because they wanted to support me. I felt very touched by this, as I'd never been there before. I highly recommend them!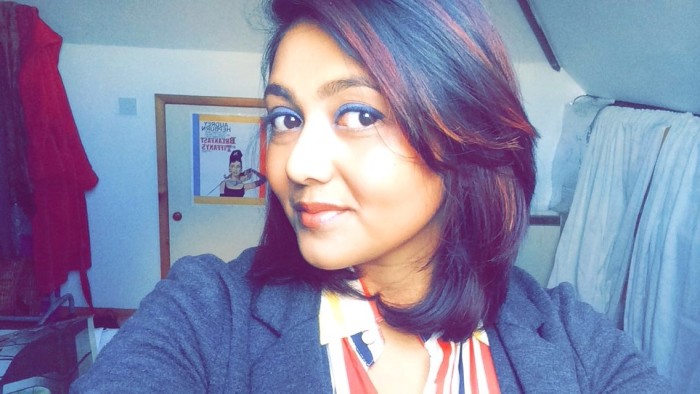 I donated my hair and made a small cash donation to The Little Princess Trust. It costs the charity £350 per wig if they are buying it – but a hair donation means the charity can have the wig made for free! They are a small charity so if you think what I did was pretty nice and you'd like to help too then head over to my Just Giving page to make a kind donation.
Check out this amazing charity for yourself by visiting www.littleprincesses.org.uk.
Thanks for reading!
– Samia :o)
Guest blog by photographer and student Samia Meah. Go girl! 
---
---
Tags: beauty charity hair Joy Little Princess Trust

Categories: a little piece of joy From the Heart Wise up!