June 2, 2015 - Written by: Yazmin Joy
Dating dilemma? FEAR NOT. We have an actual bonafide dating EXPERT in the building people (okay we don't have an actual 'building' but you know what I mean…)! Suzie Parkus, owner of Meet Your Match, is going to be answering your dating questions this June on aliljoy.com.
Suzie has featured in The Guardian, Observer and The Daily Mail. Her ethos is clear and simple:
'From dating events, to match making, I now give people the tools rather than the instructions as to how to date more authentically. I empower people to better understand themselves and through this, better understanding what type of person would be most aligned with their value system.'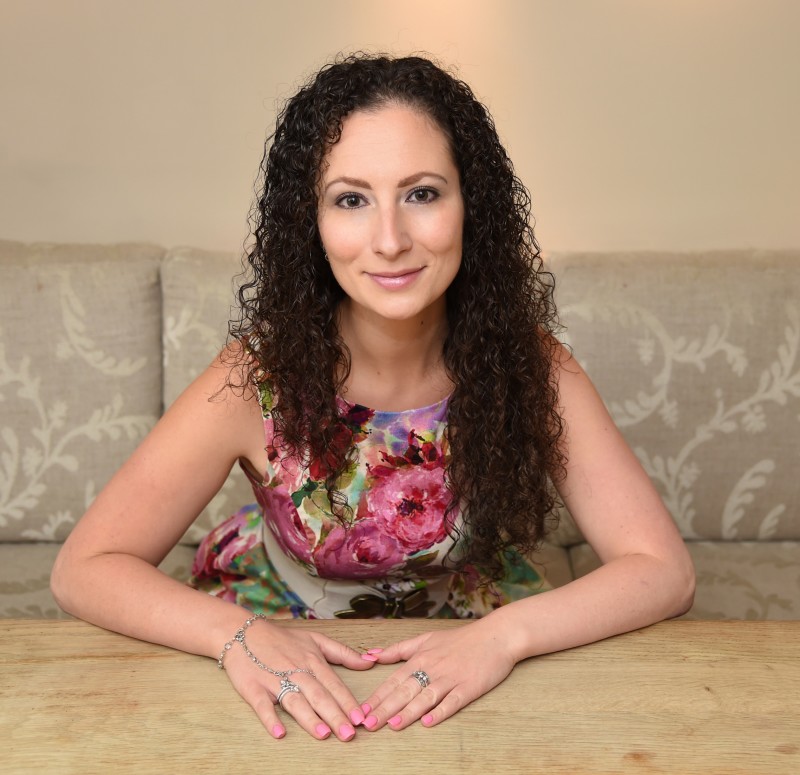 Whether it's sprucing up your online dating profile, letting your true self shine through on a hot date or learning to love again Suzie will offer her expertise in 3 vlog instalments this month on the 9th, 16th & 21st June.
'I help people get over the heartbreak, make peace with the past and help open the door to the abundance of opportunity which lay ahead on the wondrous dating journey'.
Do you have a dating question?
Simples. Tweet us your Q's at @aliljoy, comment on our Facebook page OR if you are a secret squirrel head over to our Contact page and send us a private message with the subject line: 'DATING Q'. (P.s. Don't worry we won't publish your name if you don't want to.)
Happy Dating peeps!
x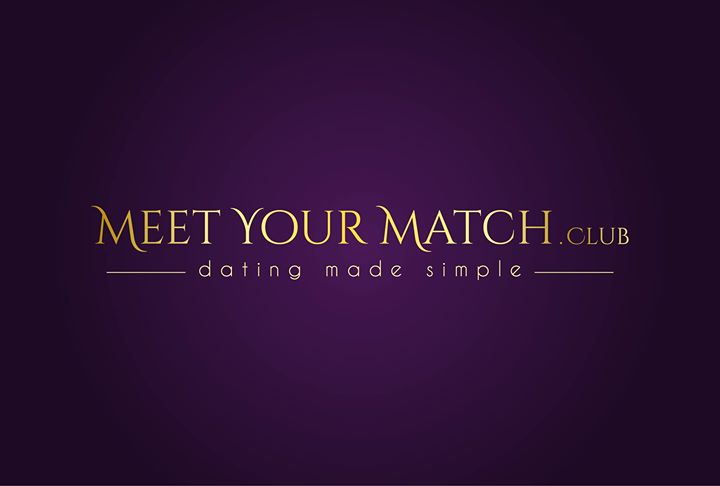 ---
---
Tags: dating Joy Meet Your Match q&a relationships Suzie Parkus

Categories: EXCLUSIVE: Interview Love & Relationships Mirror Mirror: Self Improvement