June 25, 2015 - Written by: Sana Sarwar
I can't believe it's been a year since I was worrying about going uni and drowning in my thoughts of whether I would fit in or not, whilst dealing with all the UCAS and student finance things. Which all ends I promise you. I know the student finance thing sounds long and tedious but it will be sorted and that's when the responsibility starts.
I'm going to start with some good things first, since there are far more good things about university then bad.
GOOD
1. You will never be short of a friend:
You will have so many friends that you will not be able to count them. It doesn't even matter if you're not a sociable person you will know many people who you can hang out with. Especially since everyone is really friendly, and are just as eager as you to fit in and have friends.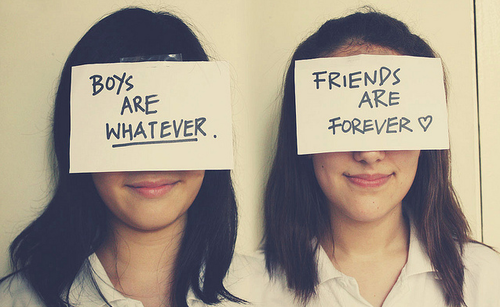 (Image via)
2. You will never be bored:
You might think being stuck at uni all the time in an environment of learning means no fun at all. However university is full of things to do from activities like colour runs to a number of different weird things that your mates might have planned in their halls like huge Christmas banquets. There are loads of societies and sport clubs to join even the non-conventional sort like the tea society.  Trust me you will never be bored.
3. You are not alone and it does get better:
You may feel down in the dumps with the responsibility and the money issues you will have when you start uni. However don't forget everyone is in your shoes, and face the same problems as you do. So you're not the only one, if you feel down just have a good old natter with a mate or anyone that's at uni, when it comes to uni problems everyone has a lot to say!
BAD
1. The pressure to stay on budget:
It doesn't matter whether your living in uni or off campus, money will always be on the top of your worry agenda. You very soon realise that everything costs money and has a price tag and you end up losing pocket quickly. But don't be scared, budgeting is your answer. All you need to do is be really organised and have a plan sorted out. It's not impossible and can be done, remember you're not the first student to have gone through this process. So be positive, when you have a good shopping trip on budget and still have money to spare for partying, there will be no better feeling!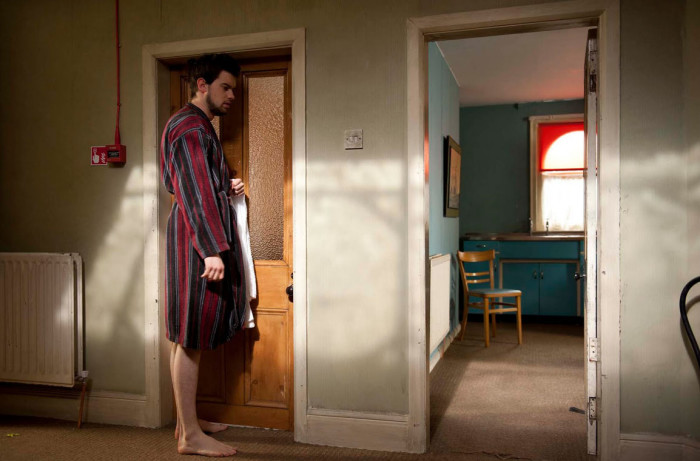 (Image via)
2. Living independently is a challenge:
Being at university is definitely a life changing experience. It's the first time you experience the pressure to manage your money on your own whilst juggling studies. It's definitely a challenge, but once you master the art of scrimping and saving you feel unstoppable. However you will miss your family and miss your mums Sunday roasts. That's something which can't be helped but just remember if your parents and loved ones could see you now living like a pro they would be very proud.
Overall university is a fun and enjoyable experience. As a first year you have the opportunity to learn and develop as a person, which is amazing. Your lecturers and friends in uni will also take into account you're a first year and still need to learn the art of living independently, so you won't be pushed into the deep end.
Just remember take it all slowly, organise yourself and enjoy it! 
If you enjoyed this post, why not check out 'Exam/Deadlines: How to Prepare the MIND!'?
---
---
Tags: education Sana Sarwar student students university

Categories: a little piece of joy Careers Fire me up baby! From the Heart Mirror Mirror: Self Improvement Sana Sarwar Wise up!