June 16, 2015 - Written by: Yazmin Joy
As a bloke in my early 20s – I don't have lots of cash to flash on a first date. How can I make an impact with a girl but on a budget? – From Wishes to be Anonymous.
A woman who needs to be impressed by money isn't looking for love, but possibly someone to take care of her financially.
A woman who is looking to meet a guy and truly fall in love, will be impressed by simple thoughtful gestures such as a picnic, followed by a walk along a nice river such as in Richmond, or checking out a trendy market like Petticoat Lane, or a gallery / museum exhibition. There are so many things you can do for FREE or CHEAP in London.
Now that we are approaching summer there's plenty going on in and around London. You can go to Kew and see the flowers show. Go to borough market and sample the foodie delights on offer and even pick up some great bits to enjoy whilst relaxing in the sun. There are plenty of food festivals taking place this summer. You can go and see live music and comedy where the acts are up and coming, so the shows are often cheap or free. You can pick up last minute theatre tickets from various outlets for as cheap as £5 in some cases. Get crafty at Drink, Shop, Do.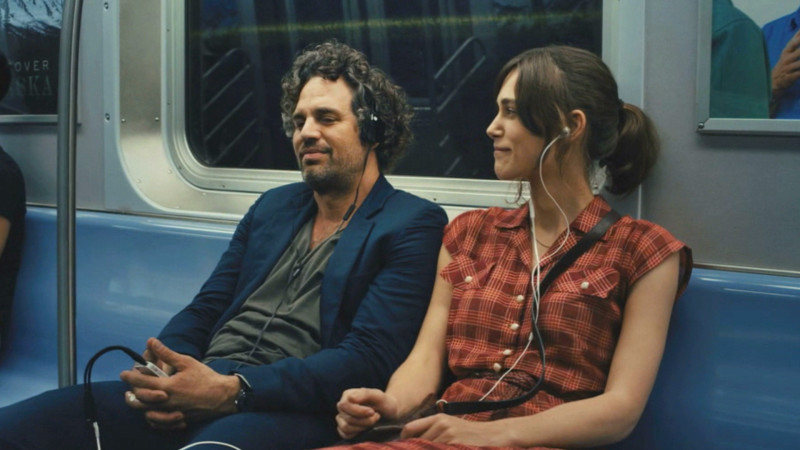 (Image via)
Purchase a treasure hunt pack and solve the mysteries together. Enjoy the street performers in Covent Garden. Check out what's happening at the South Bank. Sign up for a group activity like a graffiti workshop and enjoy the experience together. Take a trip on the emirates cable car. Visit the Sky Garden. There are many possibilities that do not revolve around a swanky bar or restaurant. That said if you do want to eat or drink, then you can look at websites like Hot Dinners, Table Pouncer or Groupon for a deal or two.
The good news is, that doing something on a date can be the cheaper option, is more thoughtful and is a better way to get to know someone than being in a bar or restaurant, because there are distractions to keep you busy and things going on to help create even more conversation and banter.
I hope my list gives you some inspiration.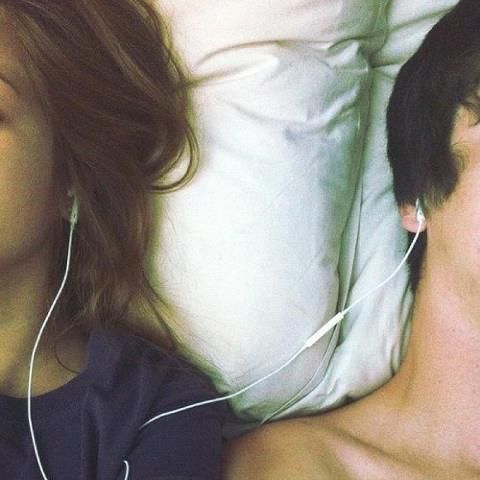 (Image via)
What do you think of the 'chase' at the beginning of a relationship? Isn't it time we all stop playing games? – From Anonymous
Not too sure how to answer this one or what you are referring to exactly, but I'll have a guess.
I for one do not believe in playing games, doing the waiting thing or being evasive.
If you are not willing to chase, then don't entertain this behavior if you come across it. If you like someone and they are displaying behaviors that you don't appreciate, either pull them up on it, explain that it doesn't work for you or just knock it on the head.
I do not advocate sticking around in a situation, which doesn't serve you and causes upset. You cannot change people, but you can give them a chance to see where they are going wrong.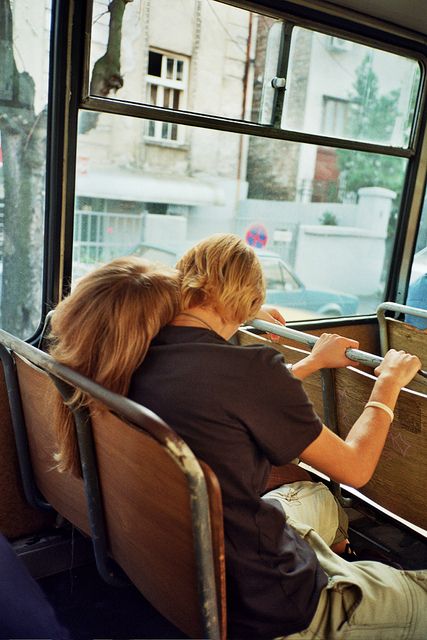 (Image via)
I've been flirting with a guy at work for while now, he is a close friend and it's obvious we have chemistry. Over the past 10 months I have begun to have really strong feelings for him, and I know that he feels the same – he told me that he thinks he is falling in love with me. Problem – he has a girlfriend. As far as I know, she has no idea – which is worrying me. I don't want to end up heartbroken. I think their relationship is on the rocks, but I don't know if I'm just playing with fire here. Should I see how things pan out or step away now? HELP!!! – From Sam
Sam, this isn't a great situation to be in. You are treading dangerous waters by flirting with someone who is technically unavailable, no matter issues may lie within the relationship.
There are many people out there who will accept and ego boost in the form of flirting even when in a relationship. This isn't acceptable, but it's normal to want to know that we are still attractive even when in a relationship; it's whether you act on it that it becomes naughty. There are also people out there who won't say no to having their cake and eating it, this is highly unacceptable.
Now, in terms of you and your own feelings I have 2 comments to make.
1. Would you want to ever date someone who could have a roving eye whilst dating you? He's not exactly behaving in a respectable way towards his current girlfriend by 'harmlessly' flirting with you, so why would you ever want to entertain the idea of dating such a person who could later on down the line do the same to you?
2. Step away and see this as a very lucky escape. You are getting a taste of what this person is all about before even embarking on a relationship with him. You are getting early warning signs when most are further down the line before noticing such behavior patterns. He clearly has no respect for the person he is currently dating and don't you think you deserve better than to get involved with someone who clearly has no morals?
Let us know whether you decide to feed the fire or if you decide to throw a cold blanket over it.
Have a dating question you'd like to put to expert Suzie? Leave a comment or send us a private message.
To find out more about Suzie why not check out 'Dating Expert Suzie Parkus is Going to Answer your Questions'?
---
---
Tags: dating advice Joy Meet Your Match relationships Suzie Parkus

Categories: EXCLUSIVE: Interview Love & Relationships Mirror Mirror: Self Improvement