October 21, 2015 - Written by: Patricia Obaro Odje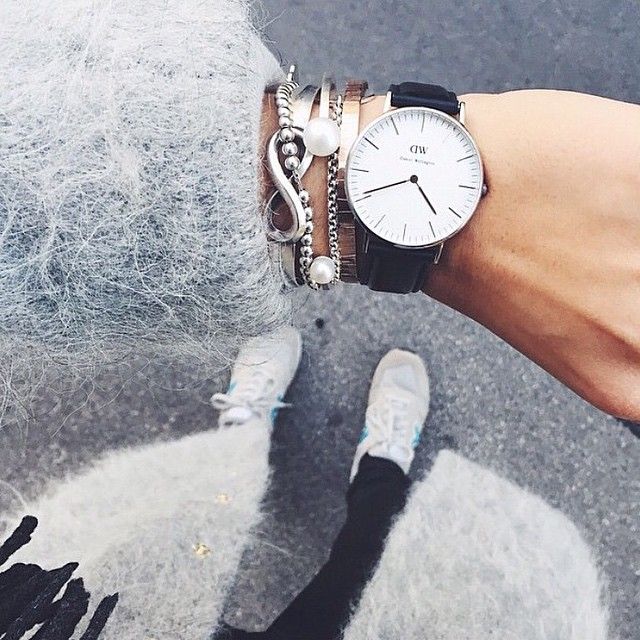 Do you have food, shelter and good people around you? Do you have a job and some money in your pocket, not rich but definitely enough to get by and go to Shoreditch once a month, eat out and have some fun? People around you praise your achievements and tell you how 'lucky' you are?  That you should not really... Read the rest of this post...
Categories: Fire me up baby! Mirror Mirror: Self Improvement Rant Wise up!