October 10, 2016 - Written by: Yazmin Joy
Yeonmi Park's In Order to Live reads more like a dystopian Margaret Atwood novel then a biography.
Her voice is not what you would imagine. She is self-aware, unassuming, worried about fitting in, she loves the movie Titanic (Leo with floppy hair – a girl after my own heart!), sometimes doubtful in her ability but ultimately strong willed.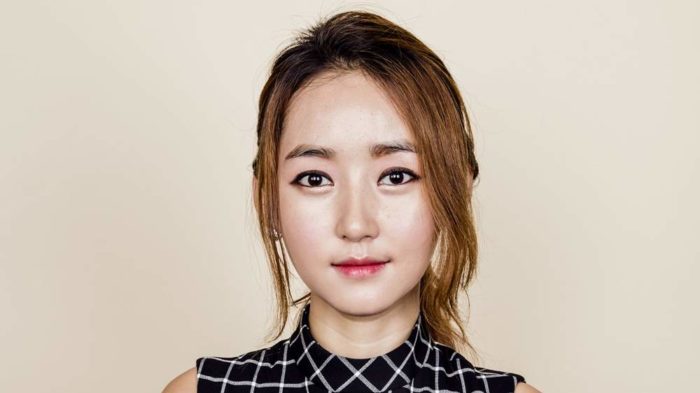 (Image via)
After escaping the clutches of North Korea's Kim dictatorship, including the extermination its own people, famine and the systematic crushing of the human spirit – at one point Yeonmi describes how North Koreans are afraid to think their own thoughts because they are brain washed into believing their 'Great Leader' can read their minds – she describes her escape to China where she believes she will finally find freedom.
The reality is more sobering when she and her mother discover their rescuers are in fact human traffickers.
Her story echoes millions all over the world who are coerced into modern slavery in the midst of existing trauma and vulnerability.
On the 19th September 2016 the UN reported that human trafficking was particularly prevalent today because of the mass movement of people forced to flee their homes because of war and humanitarian crisis. 
From Syria to North Korea, vast numbers of those who are trafficked are refugees – and because of the inconclusiveness of the their location, their disappearance is barely noticeable on the world stage. Many children are unaccompanied by an adult making them easy targets.
'Refugees are among the most vulnerable people in the world to human trafficking. They have no security and no identity. No-one knows where they are so if some of them go missing, no-one will know.'
Phillip Hyldgaard, Executive Director of A21.
I find the middle act of Yeonmi's journey to freedom is the hardest to digest. She describes how women, young and old, are sold to 'mentally ill' and unmarried men in China. The government's one child policy and the illegal abortion of females mean that men vastly outnumber women within the population, leaving a demand for wives, fuelling the human trafficking industry in this part of the world.
Yeonmi's brave but chilling account of how she became a lackey for one of the traffickers, aiding the selling of women in her own bid to save herself and her family is haunting. She describes how one woman was paralysed from the waist down after jumping into a frozen river. The traffickers in Chanchung raped her anyway and sold her to a farmer.
According to A21, a charity which helps fight human trafficking, the average age to be trafficked is 12 years old. The UN confirming that an estimated 79% of victims are women and children.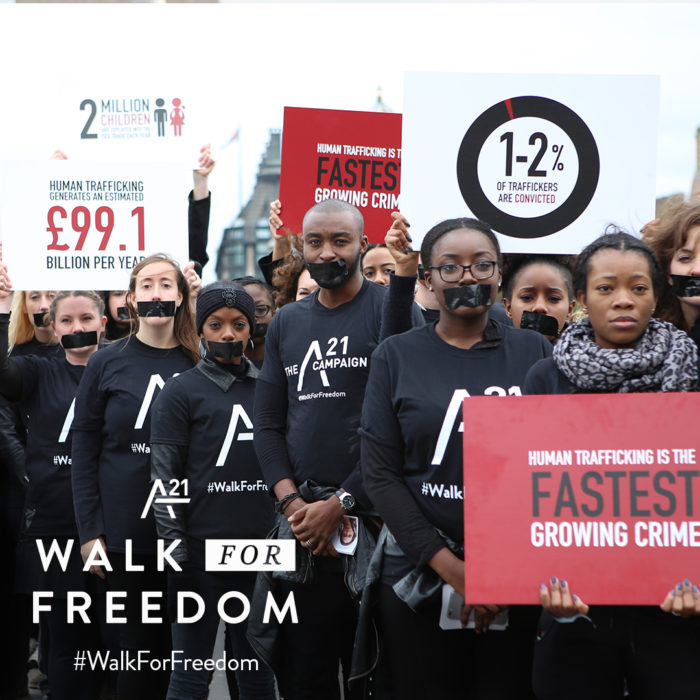 Out of the 27 million people sold into slavery today a shuddering 1-2% of victims are rescued. An equally sombre 1-2% of traffickers are prosecuted.
While Yeonmi's account reinforces that human trafficking supplies the demand for wives within some countries, around the world victims may also end up in illegal brothels where they can be forced to service up to forty clients per day. Some are made drug dependent to prevent them from escaping.
There have been multiple reports from survivors from Ukraine to the USA who explained how traffickers threatened to harm their families if they tried to leave.
Stigma and taboo also silence the discussion.
Ironically the illegal sex trade seems to be booming in countries that often stagmatize sex, which means even if a victim escapes, they are unable to speak about his or her experience for fear of dishonour and further humiliation within their community.
Mumbai's 'cage girls' by far seems one of the most abhorrent violations of human rights to surface in modern history yet international coverage is minimal. Women are kept in box cages in darkened rooms: a technique used to 'break their spirit', an unimaginable horror which can last months and sometimes years, before they are sold into slavery.
These women are all but forgotten – coming from the most marginalised corners of Indian society. And what of the men who use these services? It feels like just as much reform is needed in government law as it is in the cultures that continue to see women as sub-human. The West is certainly not exempt from this discourse – you only have to count the number of pursed lips at the mention of 'rape culture' to know the clean up begins at home.
It would be naive to think that sex trafficking is only in Somalia or China or India or Greece. It is on our front door, it is in our cities and it is at our borders.
The biggest mistake we can do is be overwhelmed by the numbers. Numbers which sterilise the buying and selling of human-beings to meet an increasing demand for as little as two hundred pounds sterling. Often so widespread and complex, that it is an epidemic that has slipped from surveillance.
Yeonmi's voice resonated with me because in so many ways, despite our different beginnings, we are not so different. I worry about fitting in too. I doubt my ability also. When I read her story I wept, tears making my face sticky as I cradled my kindle in the cramped London underground. My tears were not just at the injustice but because I thought how easily it could have been me. I wonder how strong I would have been.
We must grip each survivor's story tightly and not let go – because to let go means we risk losing part of our humanity.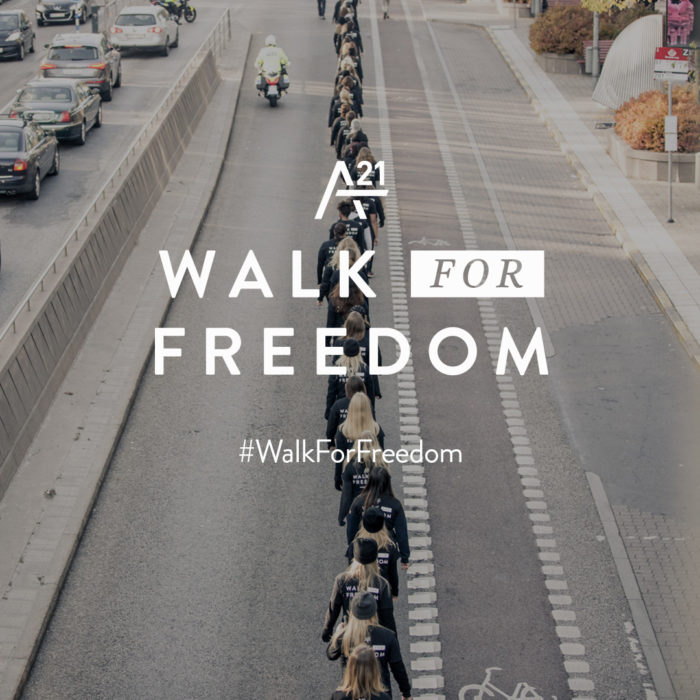 Public protest matters. Yeonmi explains how the Beijing Olympics forced China's government to enforce stricter laws to stop trafficking. Protest puts pressure on governing bodies who want to appear ethical on the world stage to tighten up on security.
Education matters. A21 works with government bodies, police, even airlines in training. In Calais the charity trains refugees on how to protect their families.
Funding matters. Thanks to financial support from A21 in 2015 there was 113% increase in court cases won against traffickers.
On the 15th of October, A21 will be doing their annual Walk for Freedom in cities all over the world to raise awareness and show solidarity in the pursuit of ending modern slavery.
Some of the girls and I are going to march with thousands of others in single file through our city to bring attention to that one girl. The one in chains who manages to steal a moment to look up at the same starry sky and dares to dream of freedom.
If you found this post interesting, why not check out 'Honor Diaries: Why Culture is No Excuse for Abuse'?
To find out more on how you can get involved with ending modern slavery visit A21's website.
To help Yaz and the team raise money for victims of human trafficking go to their sponsorship page. 
---
---
Tags: human trafficking modern slavery Mumbai cage girls Walk for Freedom Yeonmi Park

Categories: Empowerment: Man! I feel Like a Woman! Fire me up baby! Wise up! Yazmin Joy