August 26, 2014 - Written by: Guest Blogger
Allow me to set the scene for you: last weekend, two of my friends and I were at a music festival. It was the last night, around ten minutes before the closing act The Killers were due to come on stage. And one of the two boys we'd befriended earlier on in the weekend, who we had hung out with for pretty much the ENTIRE festival, turned to me and asked:
'So – how old are you girls anyway?'
I didn't hesitate in my reply – saw no reason to hesitate.
'We're twenty-two,' I told him, smiling.
But the boy didn't smile back; instead, his eyes grew almost comically wide and he looked completely shocked. His reply of 'oh, right,' confused me a little, so I asked him how old he and his friend were.
'We're eighteen,' he told me.
And then he looked a bit uncomfortable, and he and his friend moved a bit further away from us into the crowd. It was packed at that point, so we easily could have just been separated by pure coincidence. But it didn't feel that way, and the freaked-out looks on their faces confirmed it for me.
And I found myself asking my friends: when did we get old? 
Those two eighteen year old boys thought we were old. They thought that we, three girls aged twenty two, were old. It seemed ridiculous but it was a sentence that I just couldn't get out of my head for the rest of the festival.
There was only a four year age gap between us and them, an age gap that to us seemed almost laughable, but to them was large enough to be embarrassed over. It was the first time that I'd ever been made to feel that twenty-two was the age of an old lady – I only graduated from university a year ago, and I still rely on the fast metabolism from my teenaged body to stay relatively slim.
Just two hours before, Lily Allen had been on stage singing when she was twenty-two, her future looked bright, and my friends and I had sung along because we related to the lyrics. And yet, with just those looks of shock on those two boys' faces, that bright future came crashing down around me and I felt like an absolute failure.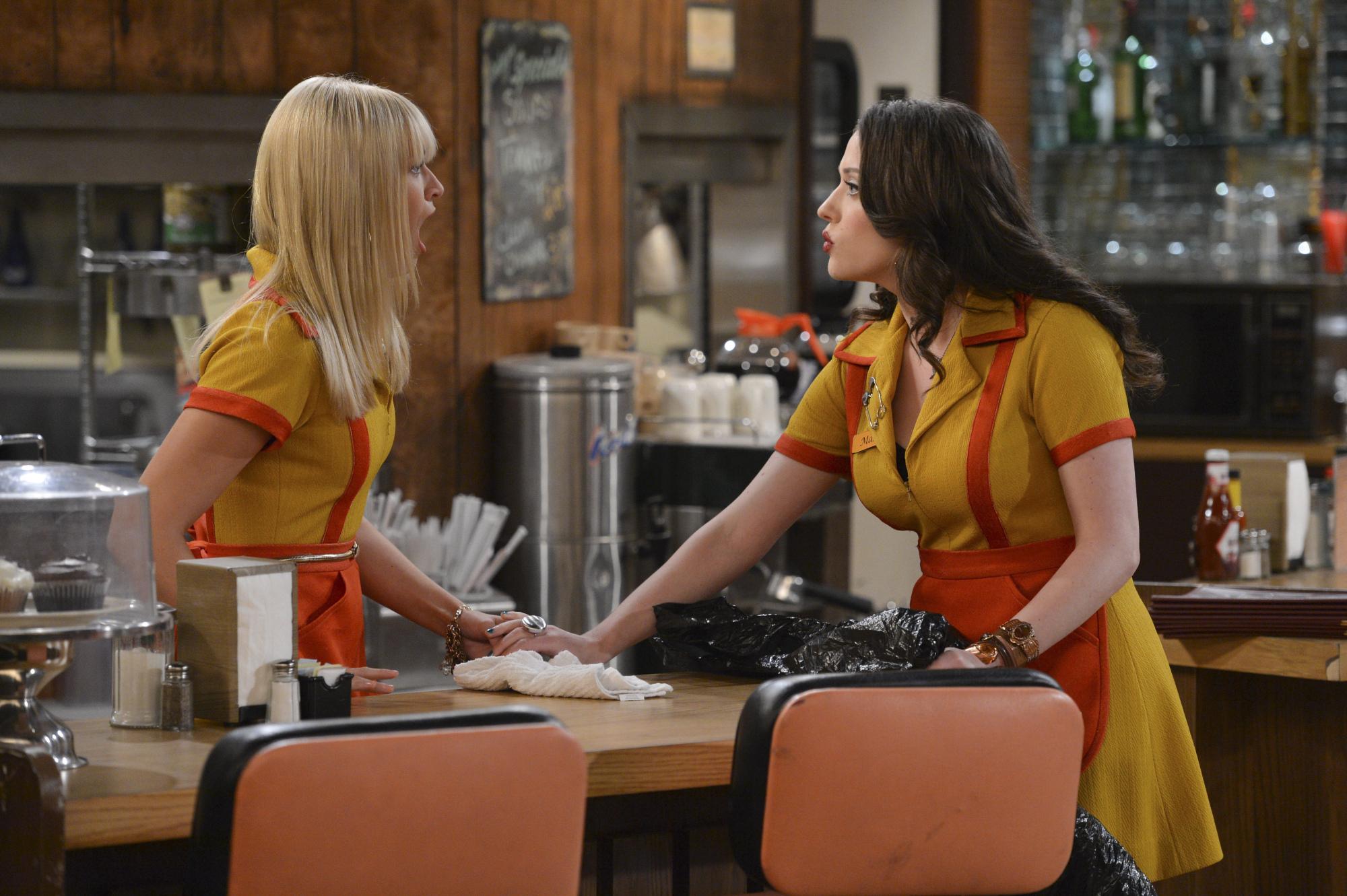 (Image via)
They were getting ready to go to university, fresh out of school with excellent A-Level results and big plans for their careers, whilst I was still a waitress, still trying desperately to break into the industry I wanted to work in, still saving all my pennies and actually, my metabolism did seem to be slowing down a bit.
In that moment, I was twenty-two, I was old, and my future seemed far from bright.
A week later…
I visited a close friend from work, who recently turned thirty, and after whining to her about this sad epiphany she all but told me to get over myself.
'When you were eighteen, you would have thought the exact same thing,' she reminded me, as we sat in her kitchen drinking tea. 'Four years to someone in their twenties is very little, but to a teenager it's enormous.'
And she was right – when I was eighteen, twenty-two did certainly seem like a very long way away. But what was still making me feel a bit down about it all was how, when I was eighteen and imagining life as a twenty-two year old, I pictured myself as very much having my life together.
Underachiever?
I imagined that I'd have a great job thanks to my degree, that I'd have a good-looking partner, and a fabulous flat in London. Fast-forward four years and I have none of these things.
'But that's okay,' my friend told me. 'How many twenty-two year olds do you know who have achieved all those goals anyway?' Again, she was right – the majority of my graduate friends are in the same position as myself. And it's not as though we didn't work hard throughout our degree, or aren't job hunting hard enough. 'It's just a really tough world out there,' my friend reminded me. 'You'll get your break eventually. You just have to have patience.'
And once more, she was right.
This week alone I have seen a whole group of friends either get the jobs they want, find a lovely place to live or have embarked on an exciting new relationship. Three days ago, my friend's boyfriend, who has been job-hunting for two years, landed the job of his dreams. And the industry certainly do not see us as old – if anything, they think we're too young and too inexperienced.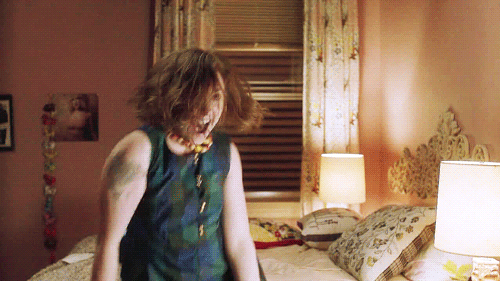 (Image via)
So, perhaps those two eighteen year old boys, fresh out of school with bright futures, thought my friends and I were old. They're welcome to think that – and I hope that when they turn twenty-two they feel as young as my friends and I do! 
P.s. We actually bumped into those boys again at the end of the night, and took this picture with them. Age gap – what age gap?!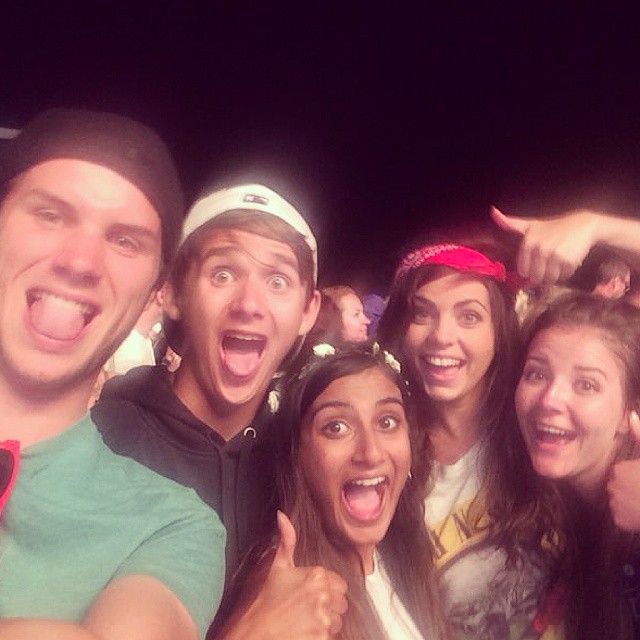 This post was written by our fabulous guest blogger Rhian Eleri Jenkins! Follow her on Twitter @rhian_eleri.
If you enjoyed this post, why not check out 'Into the Unknown: The Quarter Life Crisis'?
---
---
Tags: age twenty something problems underachieving

Categories: Mirror Mirror: Self Improvement Wise up!