December 17, 2015 - Written by: Poppy Gillian
Christmas is a time for family, roaring fires and good food; but what if you were alone, cold and hungry at Christmas?
There are no official figures for the number of people who are homeless across the UK, because homelessness is recorded differently in each nation and because many homeless people do not show up in official statistics at all. However, government statistics show that 2744 people slept rough in any one night in England in 2014.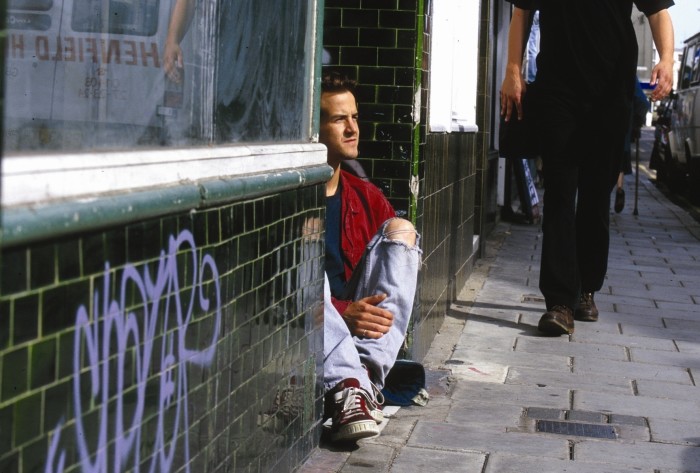 (Image via)
Whilst many children will be at home in their beds waiting for their presents from Santa, the organisation Shelter predicts that over 120,000 children in England will wake up homeless or in temporary accommodation on Christmas Day this year.
It's sad to think that whilst most of us will be overindulging in chocolate, alcohol and roast dinners, thousands of people won't even be able to meet their basic needs. I can think of nothing worse than being freezing and alone on what is meant to be one of the happiest days of the year.
5 Ways You Can Help the Homeless:
1. Donate
Many charities will be collecting food, clothing and toiletries to be distributed to those who need it most. If your wondering where to get started why not check out the charity Caring at Christmas.
In December everyone is trying their best to make their pay check stretch a bit further, but you don't need to spend huge amounts of money to make someone else's Christmas a bit more comfortable. Why not try skipping your gingerbread latte and buy some food for someone who needs it?
2. Volunteer
Many charities also provide Christmas dinner for those who are homeless on Christmas day. You could swap your extra hours in bed for a few hours helping out at a hostel. Every little helps.
If you are London based, Greenlight, The Connection at St Martin's, The Salvation Army and The Marylebone Project (especially for women) are just some of the charities you can get involved with.
3. Fundraise
You could do a sponsored walk/run, organise a collection in the office, or have a Christmas jumper mufti-day. There are so many charities that do an awful lot to support people who have no permanent accommodation. A little bit of support from you will go a long way. £22.29 reserves a space for someone at a Crisis centre which provides welcoming support from people who really care, three nutritious hot meals including Christmas dinner, the chance to shower and change clothes, have a haircut and get a health check, expert advice on life-changing issues like housing and employment and an introduction to Crisis year-round services for training and support for the future. For more information you can visit their website.
4. Random Acts of Kindness
A week or two ago I saw an article about two young men who decided to fill up their car boot with sandwiches and then go and give them out to homeless people. Any of us can make a small gesture; it may be a cup of hot coffee or a turkey sandwich. As little as it seems, it could spread some Christmas cheer on an otherwise gloomy day.
5. Download THIS App
Streetlink is an app which allows you to tell your local council about someone who is sleeping rough in your area. This is one of the most practical ways to help someone on the streets get the attention of organizations and services who can help them. It's easy to use – just follow the steps on the screen.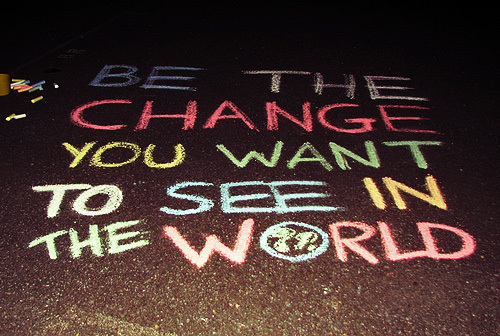 (Image via)
This year I am going to make an effort to do more than just spare a thought for those who are vulnerable at Christmas. I have a lot to be thankful for and a lot of the time it is easy to forget it.
If you enjoyed this post, why not check out 'My First Thanksgiving:A Missed Train, A Cold Slice of Pizza and a Man Named John'?
---
---
Tags: charity Crisis giving homeless Shelter Streetlink

Categories: From the Heart Wise up!