June 23, 2015 - Written by: Yazmin Joy
I am 24, single and currently on Tinder. Unfortunately all the people I have dated so far seem to be only after short term hook ups. I know there are some great guys out there, but the problem is meeting them. I like to have fun and go out, but I'm also looking for someone I can chill with and build a life with. Do you have any tips for sprucing up my profile so I attract the type of person I'm looking for? – From Emma
Hi Emma,
Great question!
Without seeing your profile it's really hard to comment about what you are doing specifically, but some tops tips would be as follows:
1. Don't put up pictures with a group of friends, the focus needs to be on you.
2. No wild party pictures, as that screams party girl who maybe isn't in to a chilled night in.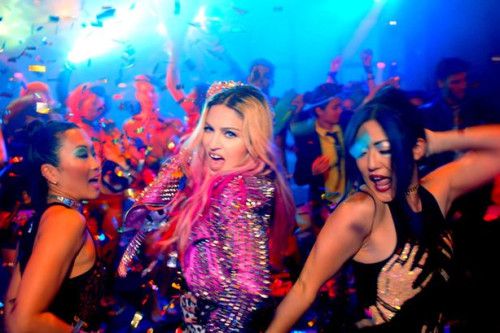 (Image via)
3. What you're wearing can say a lot about you too. So possibly think about whether the outfit is too revealing, too matronly, too somber. Our sense of style is a huge reflection on who we are and it acts as part of our visual calling card.
4. Think about whether the words you use in your profile are positive? We all love positive people!
5.  Are you giving anything away about you and the 'type' of person you are looking to meet.
6. Are you showing that you're fun, but also looking to have a partner in crime in which to share the fun with?
7. Are you restricting yourself too much in terms of age and location? If you're looking for serious fun and you're certain that a committed relationship is what you're after, then looking up to the age of 30 might be a good start.
It's important to look for people who are aligned with your value system. So, before entertaining any old date and possibly setting yourself up for failure, first think about what's important to you!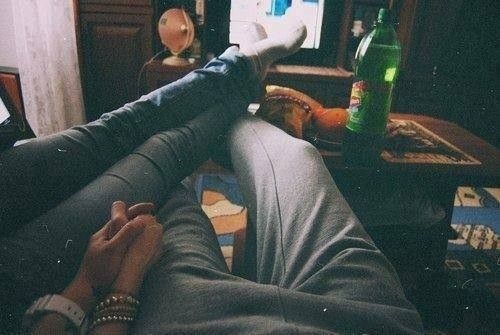 (Image via)
Once you know this, you can ask the right questions during the get-to-know-you stage and from there decide whether it's worth investing the time in actually meeting this person to start with. You want to be valued for all that you are and desire, so in order for that to happen you need to first respect your own time and your own desires.
I hope this makes sense and the above information will be what you need to tweak the Tinder profile to attract the right 'type' of person for you.
Suzie
X
Are you fed up of the chase? Dating on a budget? When is too early to say 'I love you'? 
Find out more about Suzie, owner of Meet Your Match, and her goals here.
---
---
Tags: dating Meet Your Match online Suzie Parkus Tinder

Categories: EXCLUSIVE: Interview Love & Relationships